Calendar?
Enter Here.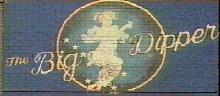 Rent the club?
Enter Here
Tour the club? Open the door.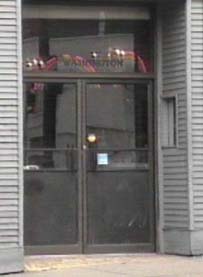 A phase II archive picture.
Andre', the architect, at a Black Happy Show.
To Dive into June, 1991 and a tribute to Grobal Productions click on Andre'.
Dipper Phase II Parties: Steve Esch's 40th and/or Andypaloza

Links:
DATA BOYS
Big Dipper Tech Team
at your service
1-509-747-4204
Big Dipper's Half.com Page
CDs, Books, Videos for sale at 1/2 price.
For Service in Spokane, check out list, call
1- 509-747-5745. or email
Letter to David Govedare
Or what's that deal on the roof?